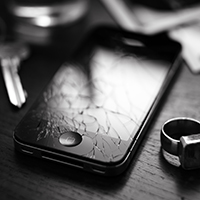 Criminal Law
The law firm Bergmyr & Partners has extensive process experience in criminal law, and we undertake assignments as defense and legal counsel.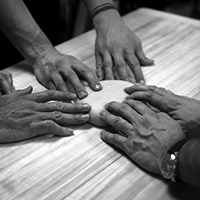 Family Law
Cases involving family are often very sensitive areas and have great influence on you as an individual. It is important that you have a professional and competent representative by your side.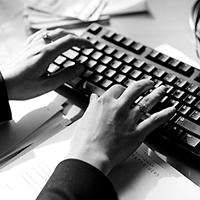 Inheritance and gift law
When a person dies, there is a series of actions that must to be taken in order to honor the wishes of the deceased. It is therefore nice to leave tasks related to inheritance in the hands of someone who is knowledgeable in the area.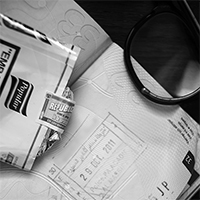 Migration Law
Bergmyr & Partners has extensive experience with asylum and immigration law in Sweden. You can be sure that our multi-cultural team has the necessary experience.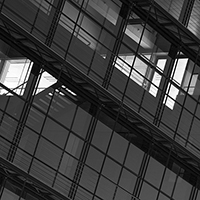 Real estate and housing Law
Have you discovered defects or errors in your real estate property? We can assist your claim against the seller or broker.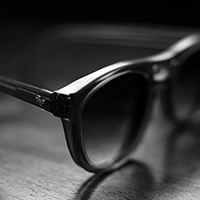 Legal fees and legal aid
It pays to engage a law firm early when you have a legal problem. The fee charged by an attorney must be reasonable. In many cases it is possible to get compensation for all or part of the attorney fees.